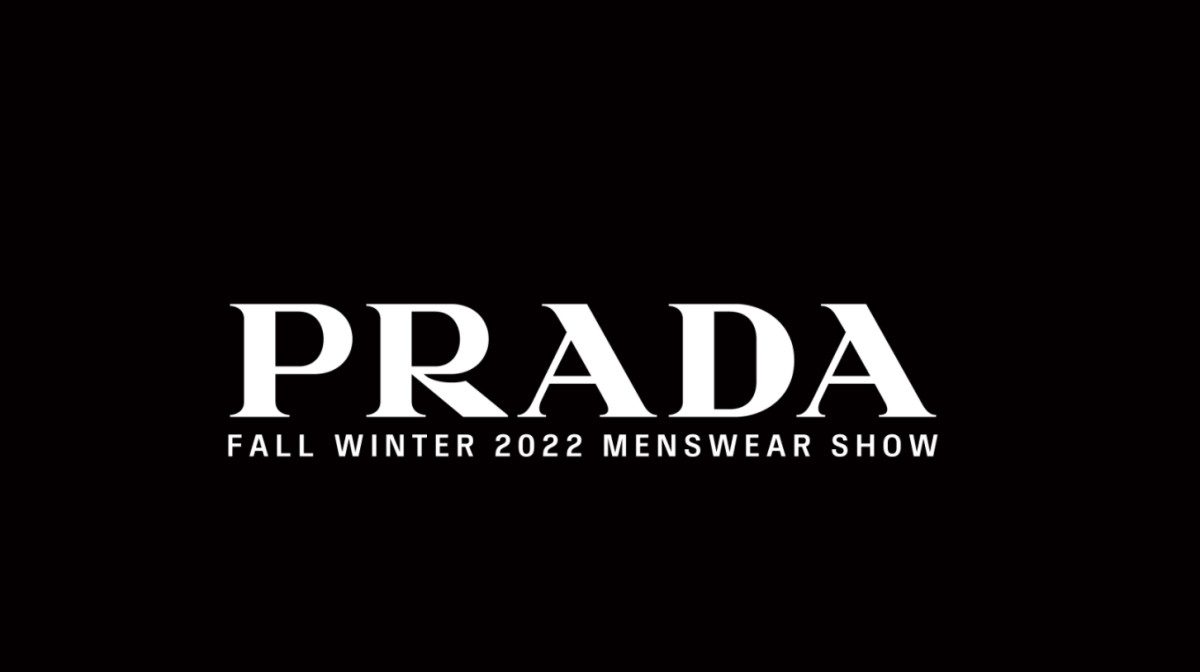 Prada Fall/Winter 2022 men's show live stream
The partnership between Raf Simons and Miucca Prada only gets better.
Almost two years after joining forces, the fashion giants return with the Prada Men's fall/winter 2022 show, one of the most anticipated events of Milan Fashion Week for men. The duo have continued to impress over the past few seasons, offering customers a wide range of eye-catching men's and women's clothing that expertly fuses a wide range of aesthetics. We're talking about everything from activewear and couture to beachwear and streetwear, all of which combined Simons' sleek, muted sensibilities with Prada's signature "ugly chic" style.
You can live stream the Prada Mens Fall/Winter 2022 show via YouTube above.
The event comes just days after the Italian fashion house launched its Spring 2022 campaign starring Tom Holland and photographed by David Sims.
"In a recontextualization of a figure world-renowned for his action hero roles, Holland here becomes an embodiment of today's Prada man – a rich inner life informing his outward projection of self," said Prada to THR about the campaign. "These images cement minute actions and reactions, close and sweet moments – the relationship between clothing and body, the gestures of dressing and undressing alive in the imagery. Instead of a cinematic panorama, Holland is portrayed through portraits, intimate and real. The images connect – his gaze holds ours, and our attention. He performs on camera, with intent – ​​but it is a performance of himself.