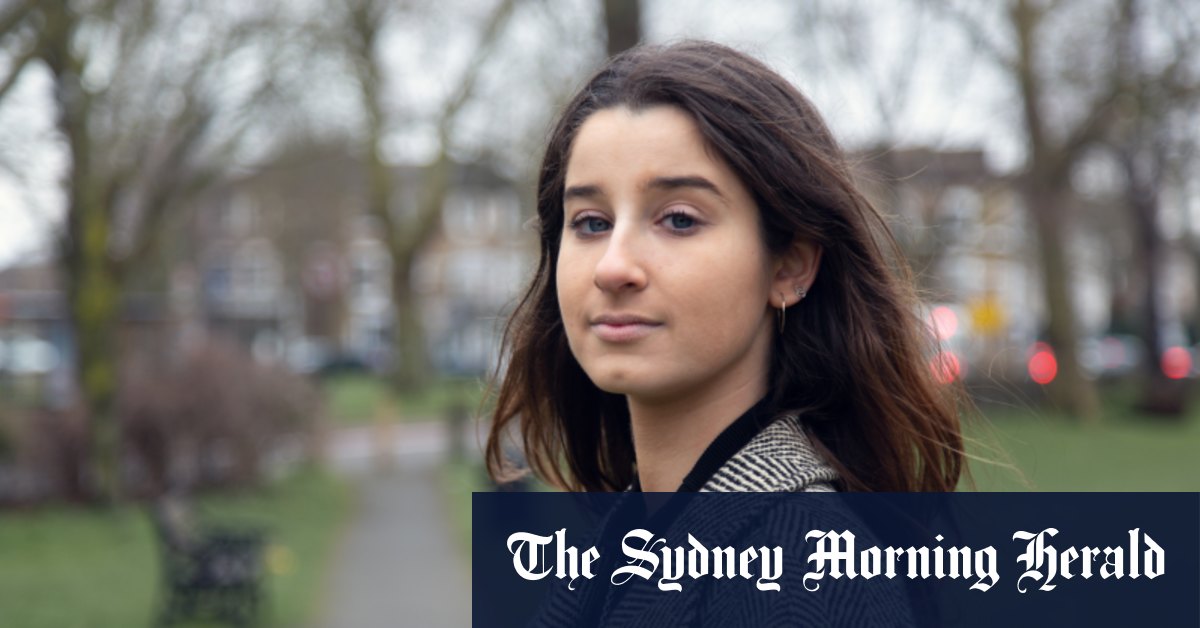 Parents in New South Wales to be asked about their views on consent education
"Students across NSW, past and present, have called for better consent education this year," the survey website says. "[This survey] will help us plan how we can best support consent education at school and at home.
Loading
He asks parents when they think schools are starting to teach children about consent, how often they talk to their children about sensitive issues, and how comfortable or prepared they feel to have these discussions.
He also asks them what resources would help them have these conversations – such as webinars, info evenings, recommended resources and support services – and what topics interest them most.
The list of topics includes peer pressure, child safety online and where to get help for your child, as well as an option to suggest other ideas; it does not explicitly ask questions about sexual assault or safer sex.
The survey was launched with the Parents and Citizens Foundation and follows the Declaration of Intent co-signed by the Department of Education, Catholic Schools NSW and the Association for Independent Schools NSW earlier this year, in which they pledged to lead a community-wide response to the issues raised in Ms. Contos.
NSW P&C Federation president Natalie Walker said her collaboration with the department would help parents, caregivers and children resolve issues related to consent.
"The P&C Federation and the NSW Department of Education see this work as essential to supporting the whole of society effort to best help our young people build healthy and respectful relationships. "Ms. Walker said.
The the survey is available in several languages and will run for four weeks from Wednesday.